Dr. Lopez is a fun and compassionate pediatric dentist in Alexandria, Virginia. He is proud to provide families in his community with a dental experience that's fun, friendly, and educational for children and parents alike.
Dr. Lopez completed both his dental degree and his intensive pediatric dentistry residency at the University of Pittsburgh School of Dental Medicine and is a member of the American Academy of Pediatric Dentistry. Dr. Lopez is also a member of the Academy of Laser Dentistry, and he provides safe and effective laser therapy as an alternative for more invasive restorative options. He loves being a pediatric dentist because every day brings a new opportunity to make a difference in a child's well-being and to shape his or her attitude toward oral health for life. That's a big responsibility, but Dr. Lopez has the patience and positivity to make it happen!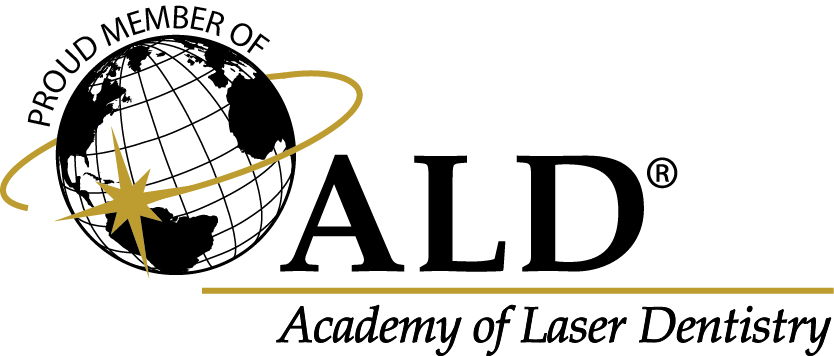 Did You Know…
Dr. Lopez grew up in Hawaii.
He practices yoga when he needs to refocus or re-energize.
In his free time, Dr. Lopez enjoys traveling and exploring new places.
Dr. Lopez looks forward to getting to know you and your family, too!